I'VE FOUND THE TRACKLIST OF THE LAST SONGS MARK RECORDED WITH THE BOYS, WITHOUT HIS VOCALS ADDED. I JUST NEED TO GET THE TAPES OUT OF OF THE GRASP OF DAVE OR PETE OR KEIRON SO I CAN RELEASE THE REAL LAST FALL LP. IT'S WHAT MY FELLA WOULD WANT AND WILL ADD TO MY PART WITHIN THE GROUP AS I PLAYED THE DRUMSTICKS ON ONE TRACK. HERE'S THE SONG LIST...
SIDE ONE
Reece Stick (as played six times on the final tour)
Fol de Rol 2
Let's Hear It For the Boy (Cover of the old Denise Williams classic)
European Son - Music by Dave Spurr. (Cover of the old Japan classic)
Over Hog Fall Sound (1) (Music by Greenway)
Grease Is The Word (again, music by Greenway)
SIDE 2
Jenny! Jenny! - presumably as played in Cardiff, 2017
Third Reich Today
Auto 2019-20
Woodpecker Is Piss, Bring Me The Henry Weston's (as mentioned in his final message to us)
Shite Haus (featuring me on drum sticks solo for the last 12 minutes)
I'VE ALSO COMPLETED THE ARTWORK.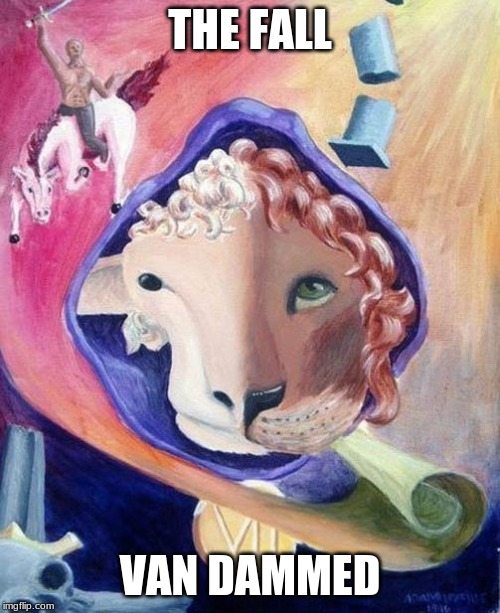 I THINK THIS WILL BE MASSIVE, AND ANYONE WHO DISAGREES CAN GO TO FUCK.