Marc Riley contacted John Dwyer of my favourite band Thee Oh Sees, and Dwyer loved this recording so much he asked to release it on his own label. All the relative Fall gruppe agreed and so it will be out on vinyl only.
https://www.roughtrade.com/gb/the-fall/the-album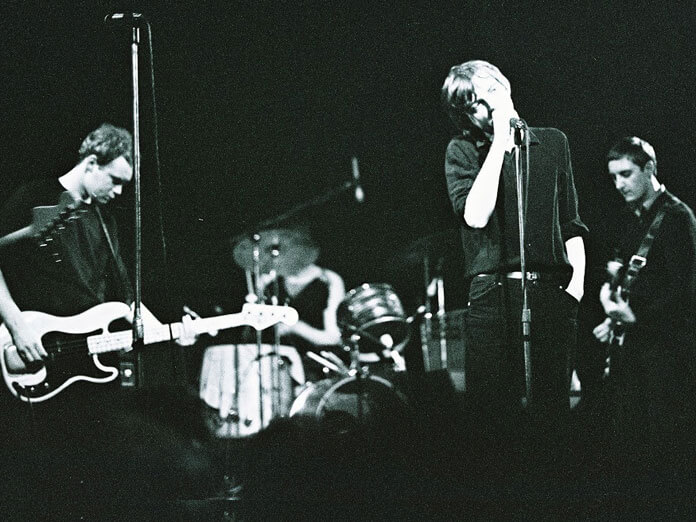 This is going to be fantastic, and at just £38 it will be a collectors item because it's going to be impossible for the n'er do wells to afford. I shall buy a dozen or so copies even though I don't have a turntable, instead I shall sell them on in a couple of years time at a hugely inflated price.
There is a rough version recorded by an audience member, it's on Youtube for the working classes to rip.